Call today: (610) 240-9591
Arrange for a meeting in person, via phone, or via Skype!
EMAIL
237 Lancaster Avenue, Suite 231, Devon, PA 19333
(610) 240-9591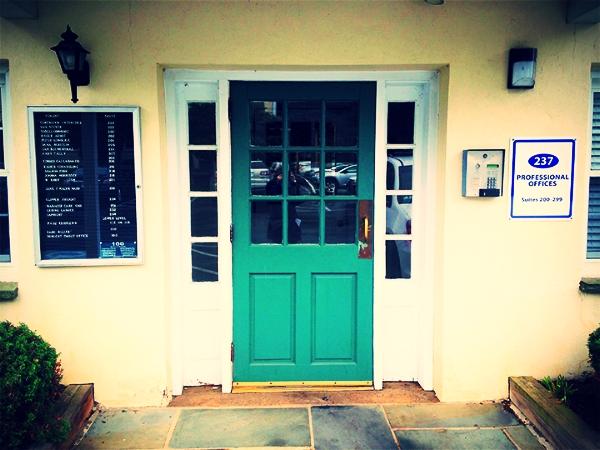 The driveway where you'll turn off Lancaster Avenue is marked by a sign that reads, 237 Professional Offices. Under that in larger print, the sign also says, GSM Surgent.
Driving West on Lancaster Ave, #237 is on the right, a bit beyond the light at Waterloo Ave. **Turn into the driveway and continue until you can't go any farther. Turn left and my building is on your left. There's plenty of parking. Suite 231 is on the right side of the hallway.
Driving East on Lancaster Ave, #237 is on the left. You will pass a number of car dealerships. And your left turn is just beyond the old Devon Manor building. **See above.